The most important thing you can do before going to bed is leaving everything behind.

Besides leaving electronics (which I've discussed), consider leaving your thoughts on paper or in a document.

While journaling (as part of Miracle Morning) is important, the most successful people write down their to-do's and thoughts before they go to bed. In this way, they keep them out of their head and it keeps them in a relaxed state. 

When I worked in prison, I wasn't allowed to have any personal electronics in the gate. Because of this, I would sometimes write down thoughts and keep them with me at night to bring outside the gate the next morning.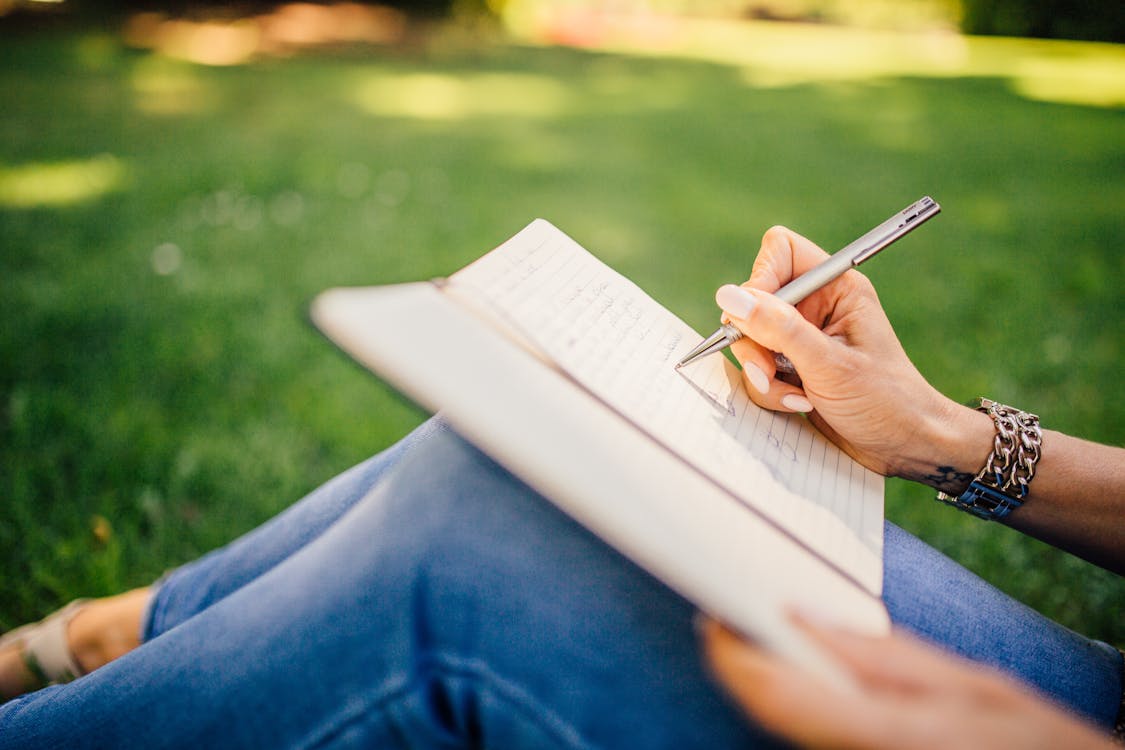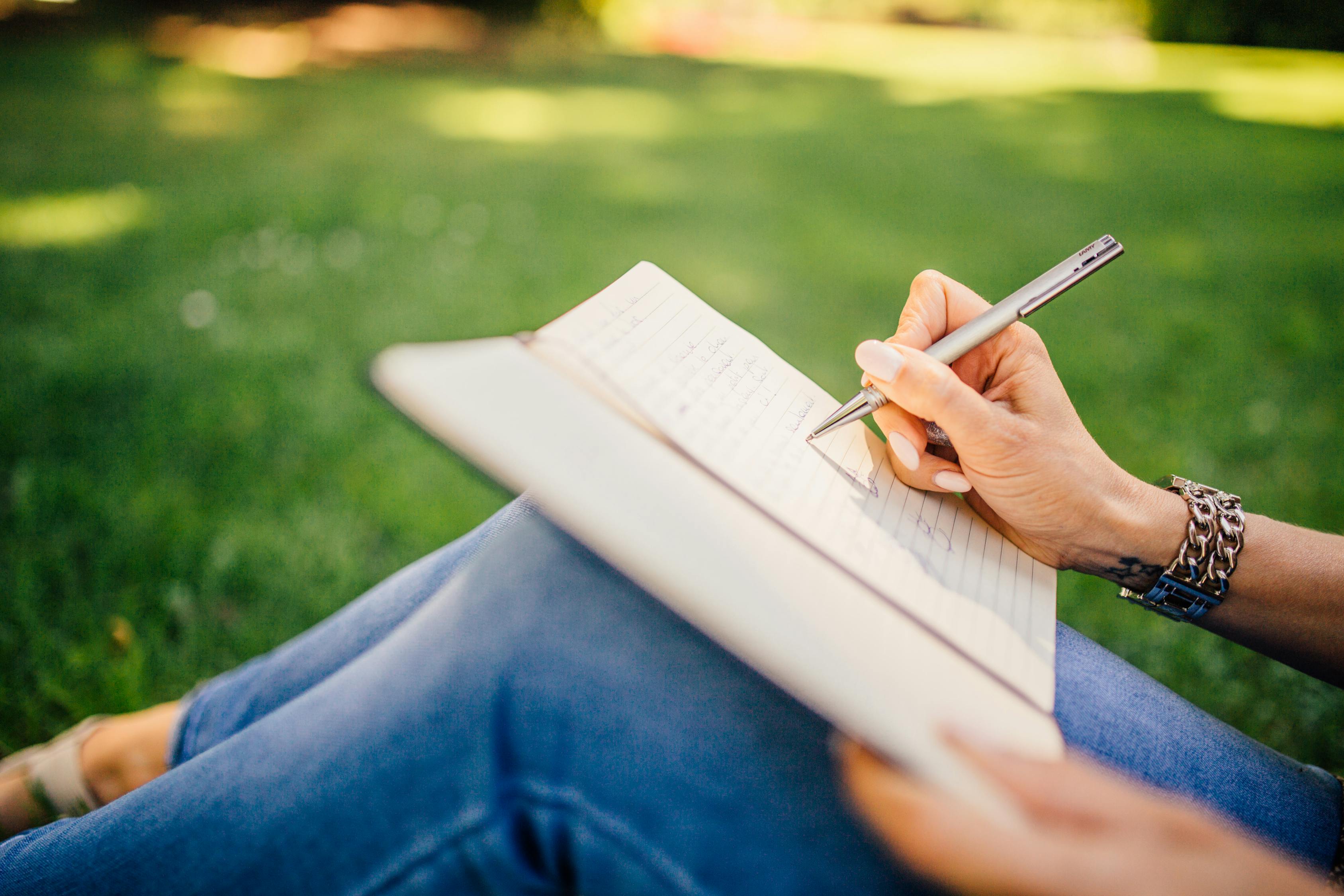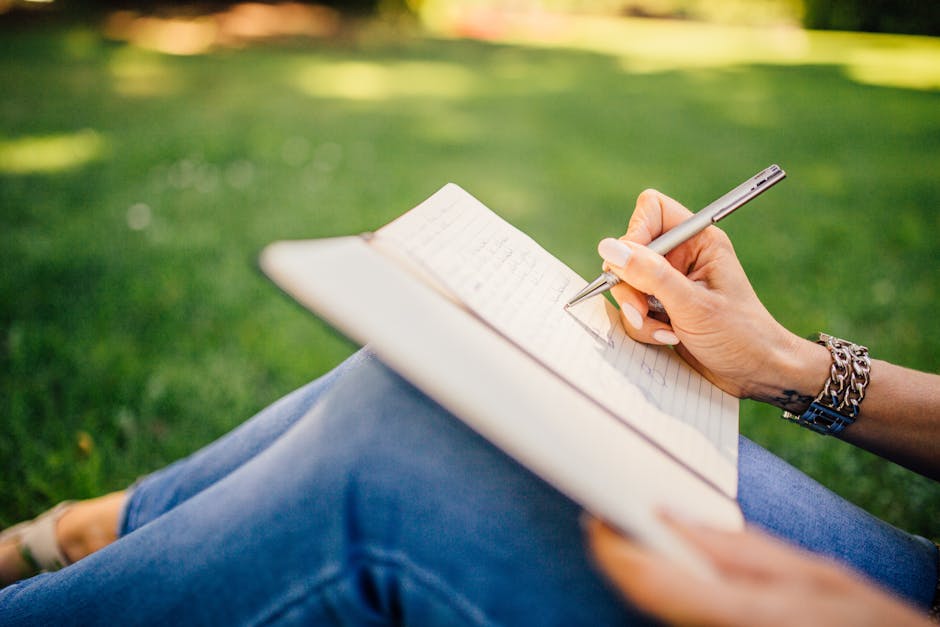 It helped. I slept more comfortably. My only stress was getting called to field a transfer from the Upper Peninsula or see someone with chest pain. While I was still woken up, I felt like I wasn't going to dream away my important thoughts.

If you have nothing to do the next day, journal on  your thoughts about sleep. Sometimes when I hit a bad sleep pattern it helps.

If you have any questions feel free to email me and I'll give you other ideas.
Order Now!